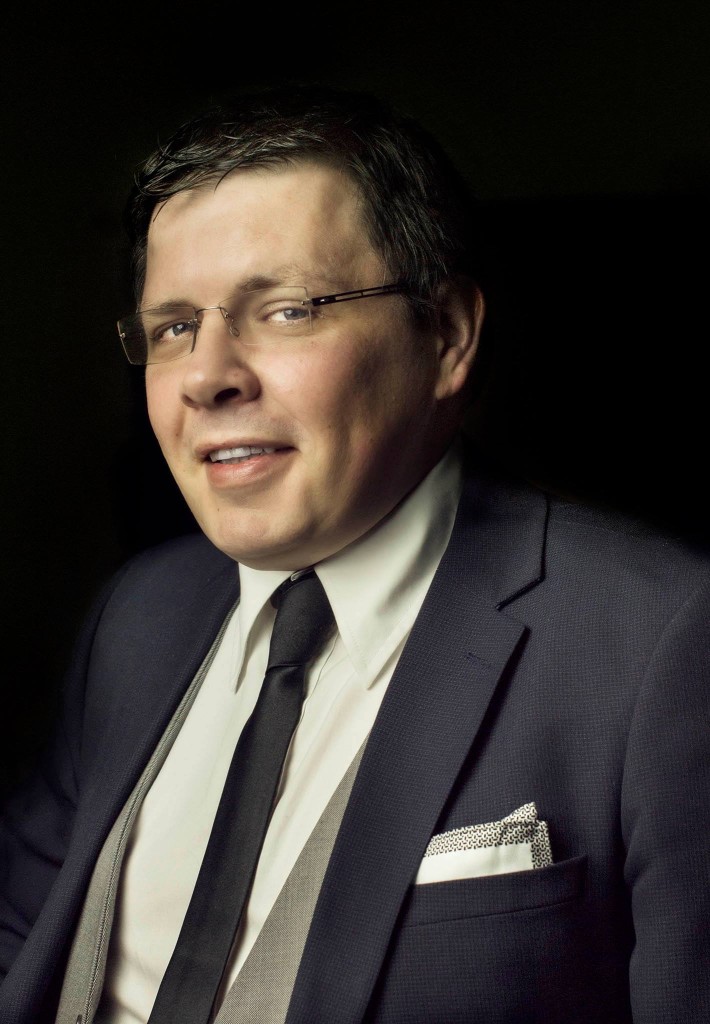 James McGrandles is an IT consultant and Founder and Director of McGrandles IT Solutions, an innovative UK based IT company specialising in a wide range of IT support services.
From full commercial business services and consulting to training provision, together with a comprehensive range of home services, McGrandles IT Solutions is unique in bringing a wealth of international experience gained within the IT and Telecoms sector (USA & Canada) and combining this with a personal working approach, committed to creating bespoke solutions that are expertly tailored to meet each individual client's needs.
At the forefront of the ever evolving IT sector, McGrandles IT Solutions has its finger on the pulse of what works locally, but also what is required to operate and compete globally.
Driven by a passion for the latest technologies, an understanding of the ever changing processes and needs of the sector and a forward thinking approach, McGrandles IT Solutions has a commitment to excellence in every line of its business.
[TWTR]