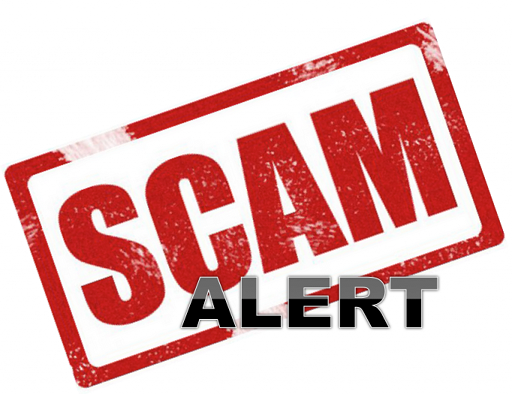 Well, it's that time of the year again when the tax returns are due and it appears that the scammers have decided that this would be a great opportunity for them to attempt to scam people.
We have been seeing emails going around to unsuspecting members of both the public and business with a subject line similar to "Receipt NO #287903562", with the sender appearing as "HM Revenue & Customs – GOV.UK".  The bodies of the emails are laid out similar to this: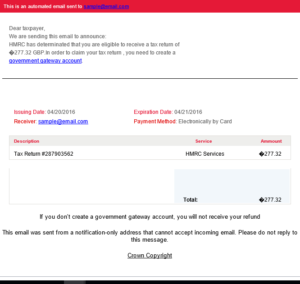 These are SCAMS and should not be replied to at all.  Simply delete the email and ignore.  Please do NOT respond to these emails or click any of the links to provide any personal or financial information.